Huge savings
An increasing number of Polish entrepreneurs decide to establish their business abroad. Similarly, many companies make the choice of moving their business outside the country. This is mainly due to the financial burdens which have become quite significant in Poland. Additionally, changes are generally just more favorable. These, however, are not the only reasons why entrepreneurs decide to set up their business abroad.
Is it worth setting up a company abroad?
Why are many new businesses usually started abroad? Legal standards relating to companies of this type provide for very large tax benefits for foreign investors. Furthermore, they are not complicated in terms of their registration and they guarantee a true minimum in terms of formalities as well as administrative obligations. What else distinguishes foreign companies?
high confidentiality of real beneficiaries,
low or no tax and fiscal burdens,
the possibility of expanding the business into new markets in an effective manner,
significantly lower bureaucracy and costs of employing employees,
very clear and understandable regulations,
access to a higher number of specialists,
favorable conditions for the development of new companies.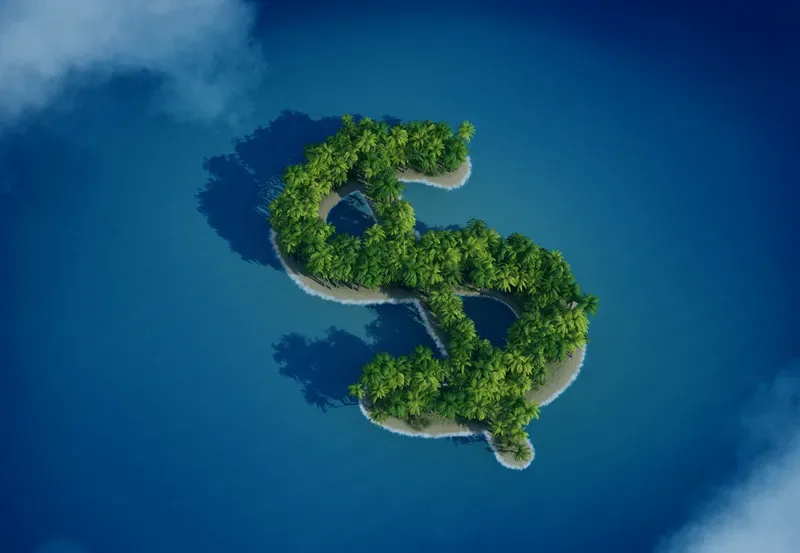 Interested in running a business abroad while simultaneously minimizing costs? Contact us.
What is the best place abroad to set up a company?
Setting up a company abroad is a very good decision. However, the form of operations and the resulting benefits depend on the country chosen. Legal systems of different countries differ quite significantly from each other, however, there is common ground in the pro-customer policy towards foreign entrepreneurs. Using the services of specialists is a very good solution to this. Our company has been operating in this area for years and will provide the necessary legal advice to establish foreign companies.
We offer the possibility of starting a business in several countries, of which we especially recommend Wyoming and Delaware states in the USA, due to the relation of the price to the number of services we can offer.
USA Plan - $1,500:
The establishment of a company in Delaware/Wyoming,
A 12-month virtual address for the company,
EIN - a tax number necessary for business operations - FREE,
A US bank account,
Keeping a shareholder hidden in public registers while maintaining transparency for the IRS.
Other popular destinations:
British Virgin Islands,
Hong Kong,
Seychelles,
Great Britain,
Cyprus.