How to get a loan on the best possible terms?
Some people fail to consider the severity of the decision to make a financial commitment. A cash loan, mortgage loan, or any other loan is very often a matter of dealing with significant amounts of money that will have to be settled for up to 30 consecutive years. Is it worth it? Definitely yes, but only in a situation where such a loan is necessary, e.g. in the case of a loan for buying accommodation. It is not always easy to purchase such expensive goods only with your own resources. As we are experienced in managing our client's financing processes since 2013, offering the best offers on the market, it is advised to use our legal services when making such a commitment, and in particular during its settlement.
Settlement of a loan
It is very often the case that the borrower at some point is in a worse financial situation than expected and delays start arising. Your BIK information can be cleared , but the issue of settling the remaining part of a given financial commitment still remains. At this point, it is worth using our services to allow us to analyze the situation you are in and present you with ready-made solutions.
Use our expert's knowledge to your advantage
We provide immediate assistance in obtaining loans of amounts as little as PLN 30,000 for both individual clients and companies. All it takes is meeting one of two conditions:
employment contract (for a minimum of three months),
the company's financial results in any legal form.
Our company also provides the opportunity to cooperate with private investors who grant loans using real estate as collateral. It is a very convenient solution because regardless of the history presented in the BIK report and statuses in bank databases, you can get a loan that aims to reduce a given debt, which in certain situations is quite necessary to regain financial liquidity.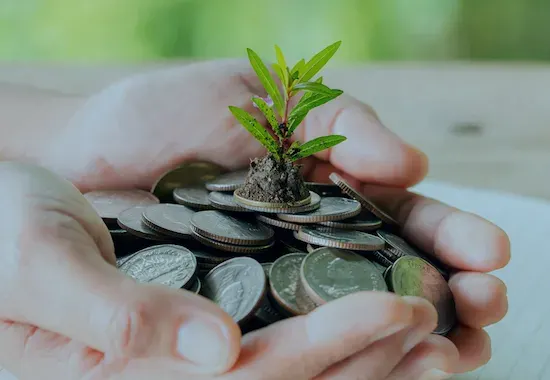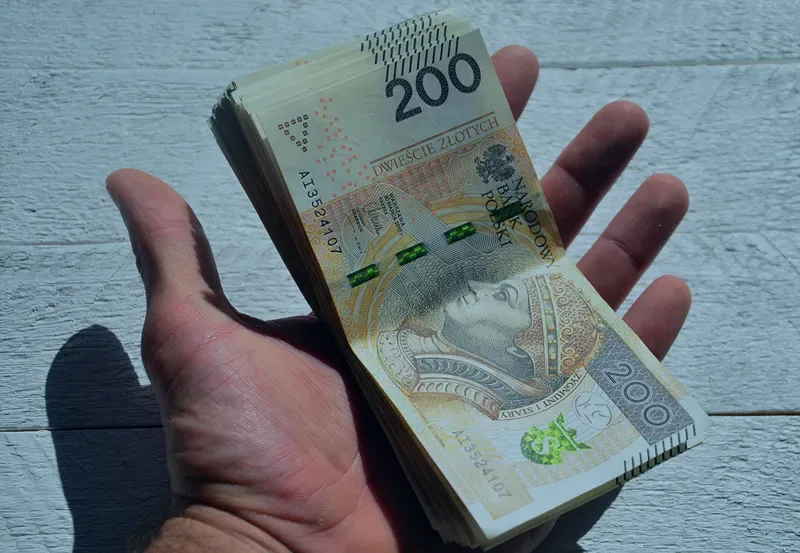 Interested in you or your business receiving our support? Contact us.