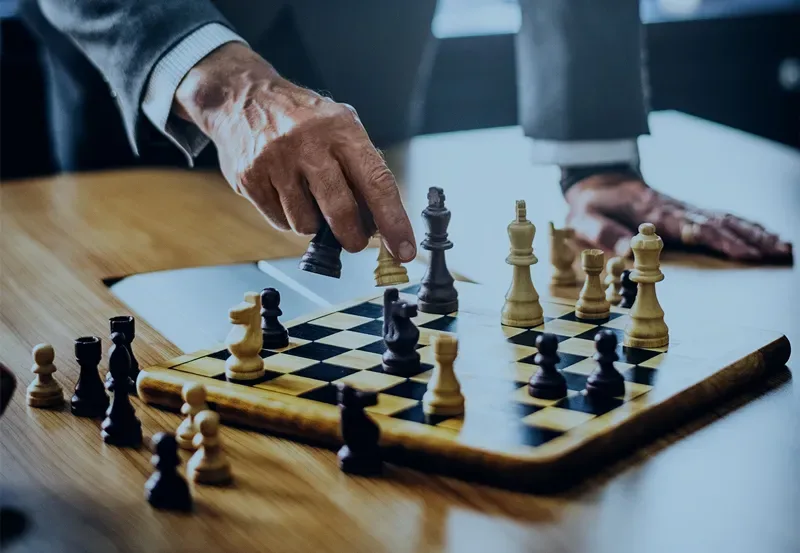 Our Company's Goal
Kancelaria Centrum was established with the aim of providing services related to private persons and entrepreneurs, economic law, as well as all regulations related to business and finances. Since 2013, we provide a modern and flexible approach to our clients, offering legal services to anyone who requires advice or assistance in running a business. Years of experience allow us to fully understand the legal and economic situation of a company and engage in every matter that in turn becomes the subject of our work. We also focus on providing services that allow the reduction formalities on the client's side, carrying out processes such as BIK Clearing, and offering help in obtaining a bank loan on very good terms. Our company ensures completely new prospects for the development of businesses and allows you to make safe business decisions.
Service for companies and individual clients
Currently, our team of qualified lawyers offers consultancy, legal representation, external accounting along with a virtual office, specialized services related to the purchase of ready-made companies, solving formalities with the establishment of completely new companies, as well as optimization of procedures inside the existing businesses. If any doubts arise, feel free to contact us and we will discuss all organizational matters with you. Our company will then analyze your situation, regardless of whether the matter concerns your business or you individually. Any unnecessary procedures will be shortened and the time needed to make decisions optimized for your convenience, almost all of this being accomplished completely remotely. We accompany the successes of many Polish entities and are proud to have helped many clients return to the state of financial freedom. Over the years, we have become an extremely important element in the handling of such situations. Find out why for yourself!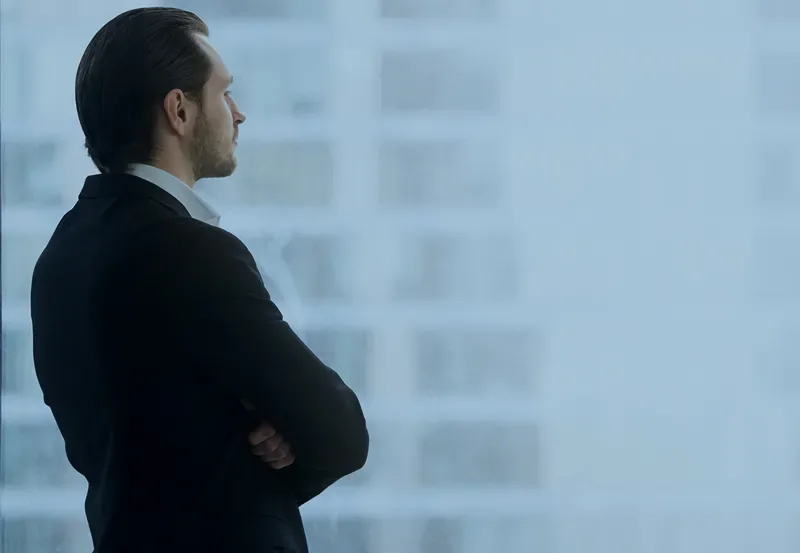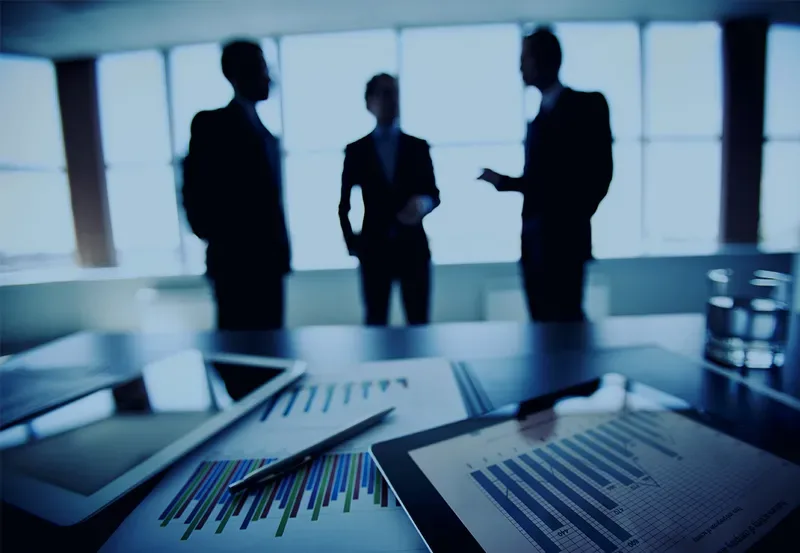 Are you interested in providing yourself or your business with our support? Contact us.