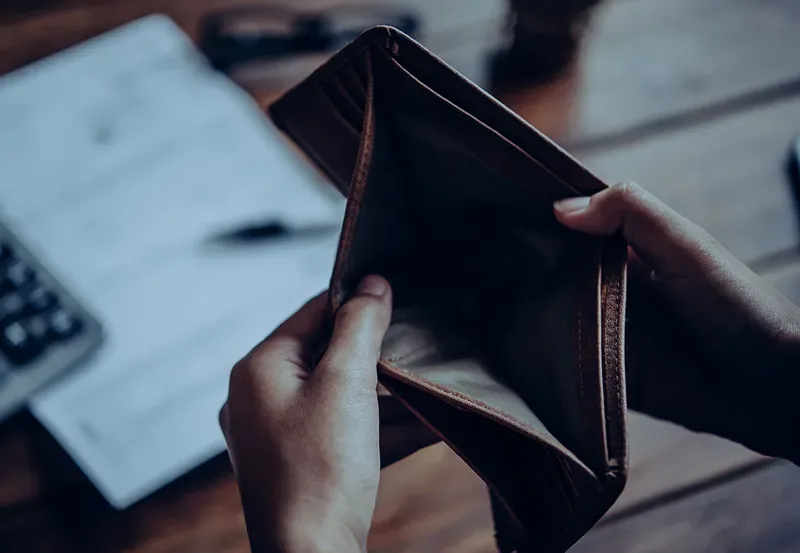 What is BIK clearing??
The banking law clearly defines the grounds on which the transfer of data to the Credit Information Bureau (BIK) is based. It also lists the conditions under which the possibility of its removal may arise. BIK clearing is a collective definition of activities aimed at erasing all customer data from the Bureau that harm its assessment in the eyes of a financial institution. It can be extremely important if a person or company does not want to be associated with delays in repayment or a large number of loan attempts.

How to clear your BIK report?
Clearing your BIK report allows for the restoration of an individual person's or company's good reputation. It may prove worthy to consider deleting any information that shows that a financial commitment was paid past its due date. When the delay exceeds 60 days, and at the same time another 30 days have elapsed since the bank's notification, the borrower's credit data may be processed without the client's consent for 5 consecutive years. In such situations, knowledge of how to clear a BIK report is crucial in rebuilding creditworthiness.
In order to guarantee full satisfaction from our services, our company performs a free analysis of the client's BIK report and discusses each case individually. If the client is interested in helping, we present a detailed plan for clearing the BIK report, in other words, a complete process of removing negative entries consisting of 1 to 3 stages, depending on the degree of complexity of the case. With the successful removal of unwanted information, it is encouraged to take advantage of our law firm's loan offers for clients.
Why clear your BIK report?
It must be noted that each borrower's history in the Credit Information Bureau is different. Everything depends not only on the lenders' credit policy but also on the type and timing of loan inquiries and payment defaults. In such situations, it may be necessary to reach for legal advice regarding the loan, which consists of the analysis of the BIK report. This allows the client to exclude possible problems during the process of obtaining a new financial commitment. So why is it worth using the help of specialists in clearing your BIK report and removing negative information from the bank's database?
it allows for the new possibilities of obtaining a loan for individuals and companies,
a bad BIK report may make it difficult to conclude even a low-value installment contract,
when concluding a car rental or leasing agreement, your BIK report is checked,
we keep our financial credibility when checked by a company or a person,
it allows us to remove information about past financial problems.
Contact us and redeem your chance at getting a loan today.
Instructions on downloading your BIK report
How to create an account on bik.pl?
How to download your BIK report?
Being effective is our second nature!
Confirmation of BIK clearing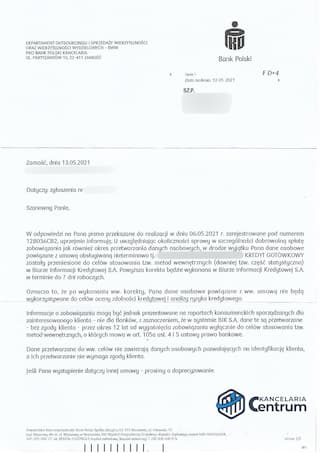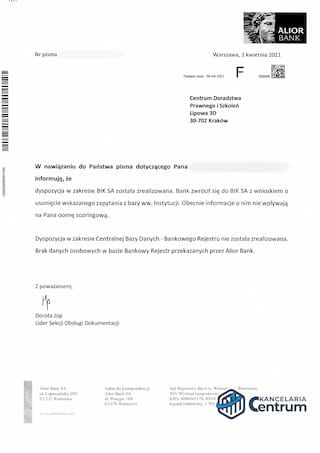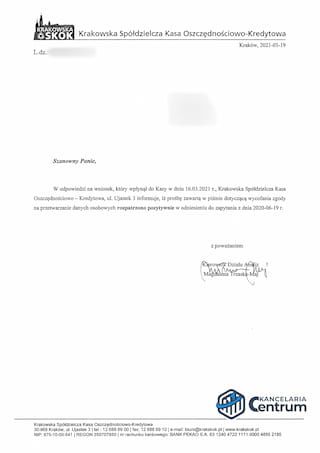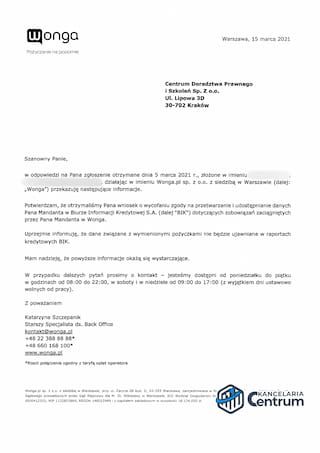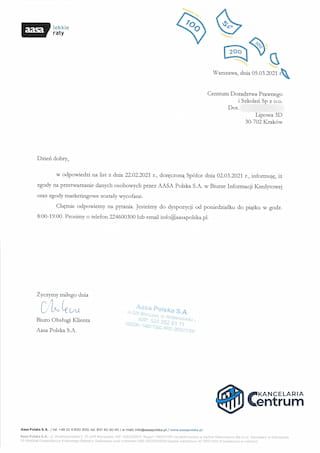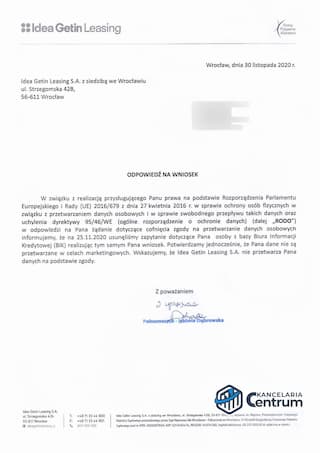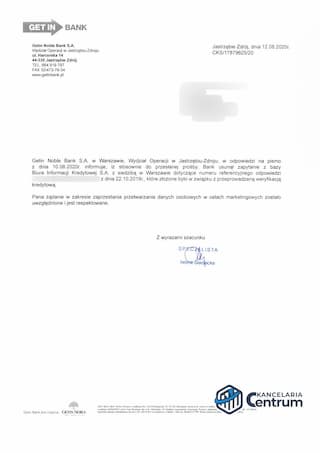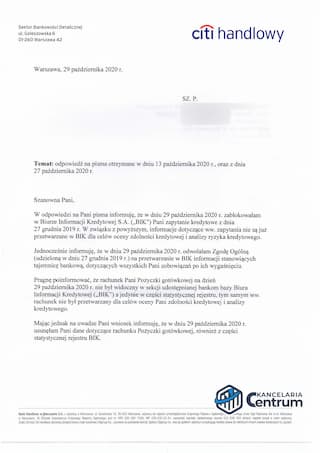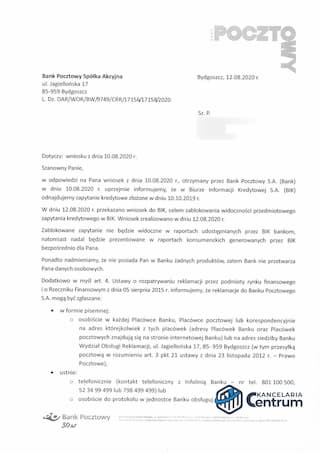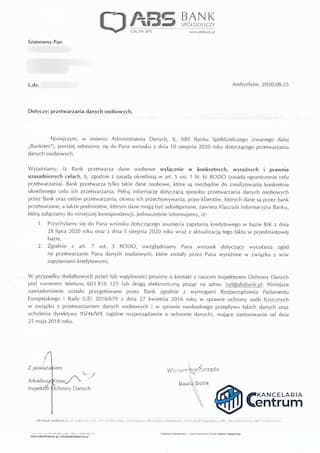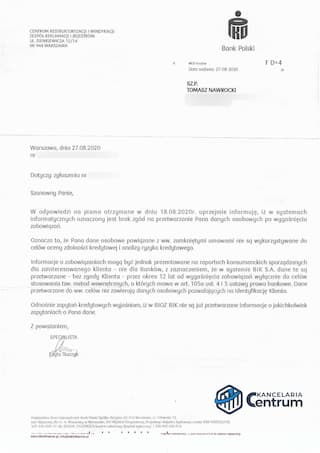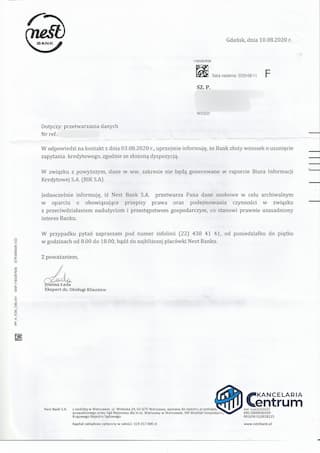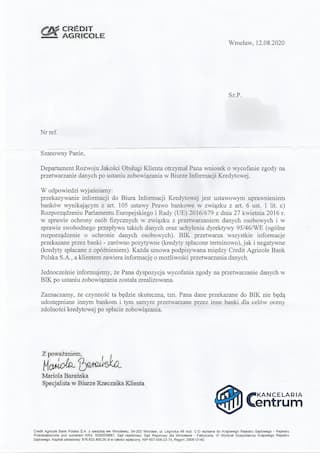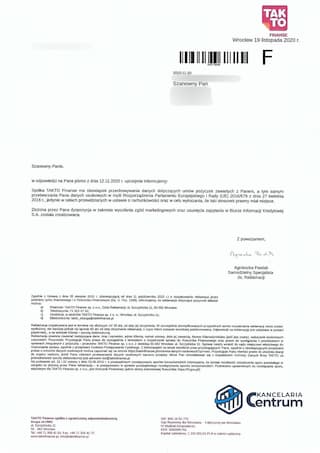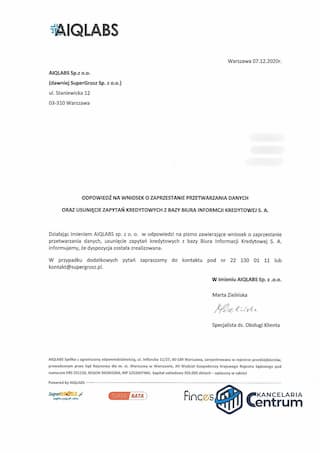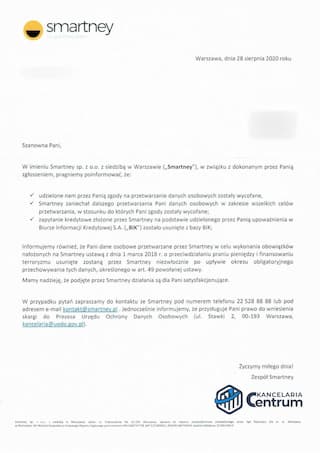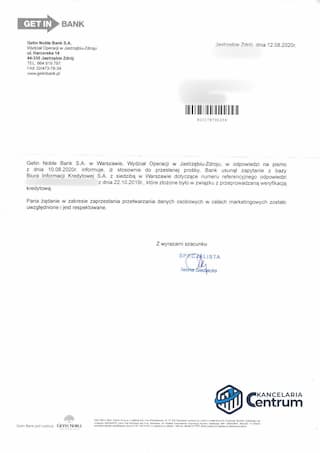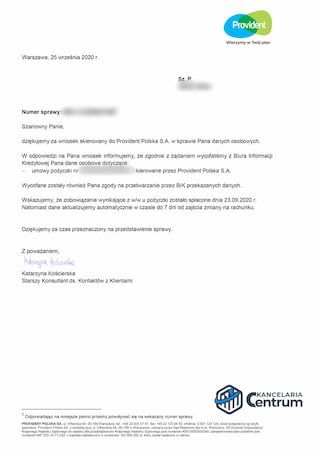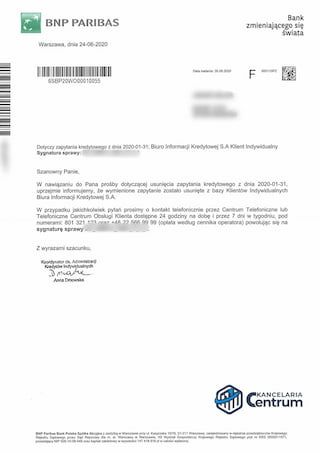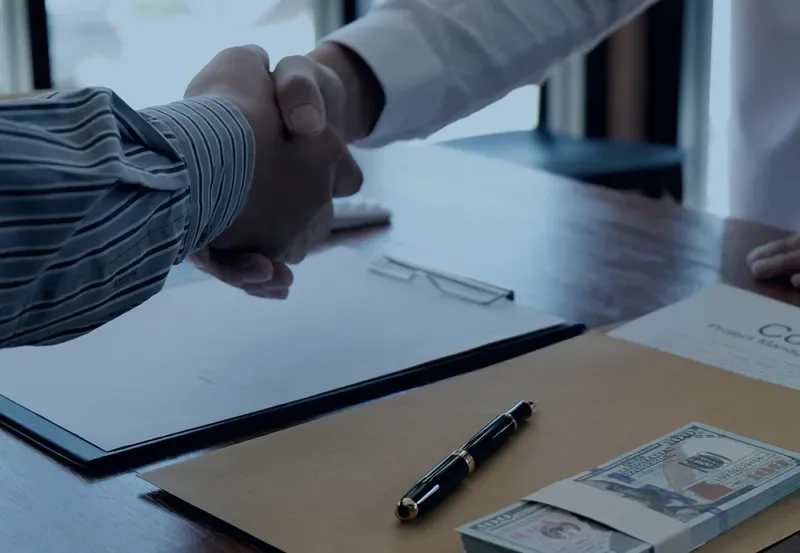 Free analysis of your BIK report